AMP Board Certification Requirements
Members who obtain board certification in medical psychology are recognized as Fellows of the Academy of Medical Psychology.  Information is here!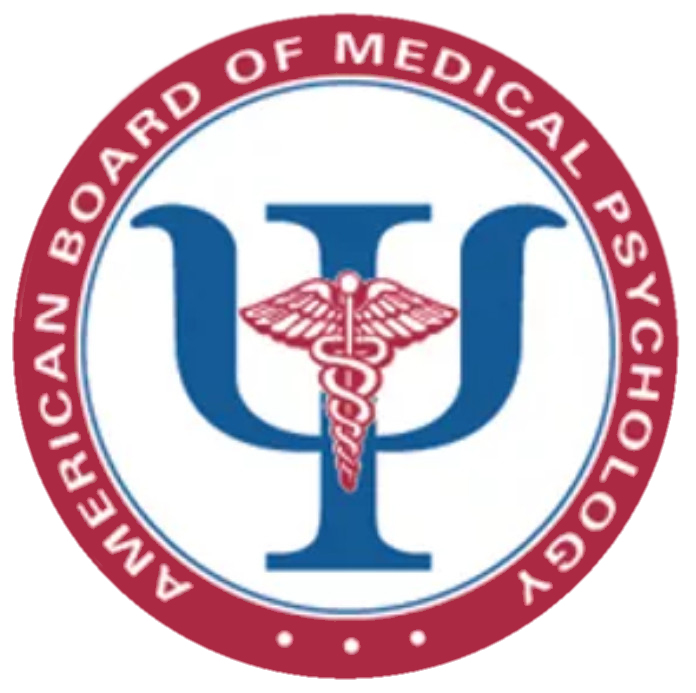 The Academy of Medical Psychology (AMP) is a professional organization that represents those interested or trained in medical psychology. Founded in 1998, AMP provides a number of membership services including: continuing education, mentoring, professional discourse, research , and advocacy for the practice of medical psychology. The members of AMP are dedicated to advancing the practice of Medical Psychology.
Medical Psychology: The practice of medical psychology involves an awareness of and training in medical, psychological, and social factors that inform a broad spectrum of services including psychological diagnosis, treatment, consulting about the use of psychotropic medications, and prescribing of psychotropic medication consistent with the scope of the practice.
CONTACT ACADEMY
OF MEDICAL PSYCHOLOGY
AMP, Inc.
PO 256
Marshfield, MO. 65706
417-859-7746
An

Important Pair Of Documents!
The FDA Science Committee Acknowledged to AMP that "Medication Only Approachs are Not Adequate Treatment Plans":  A link to the FDA Response.